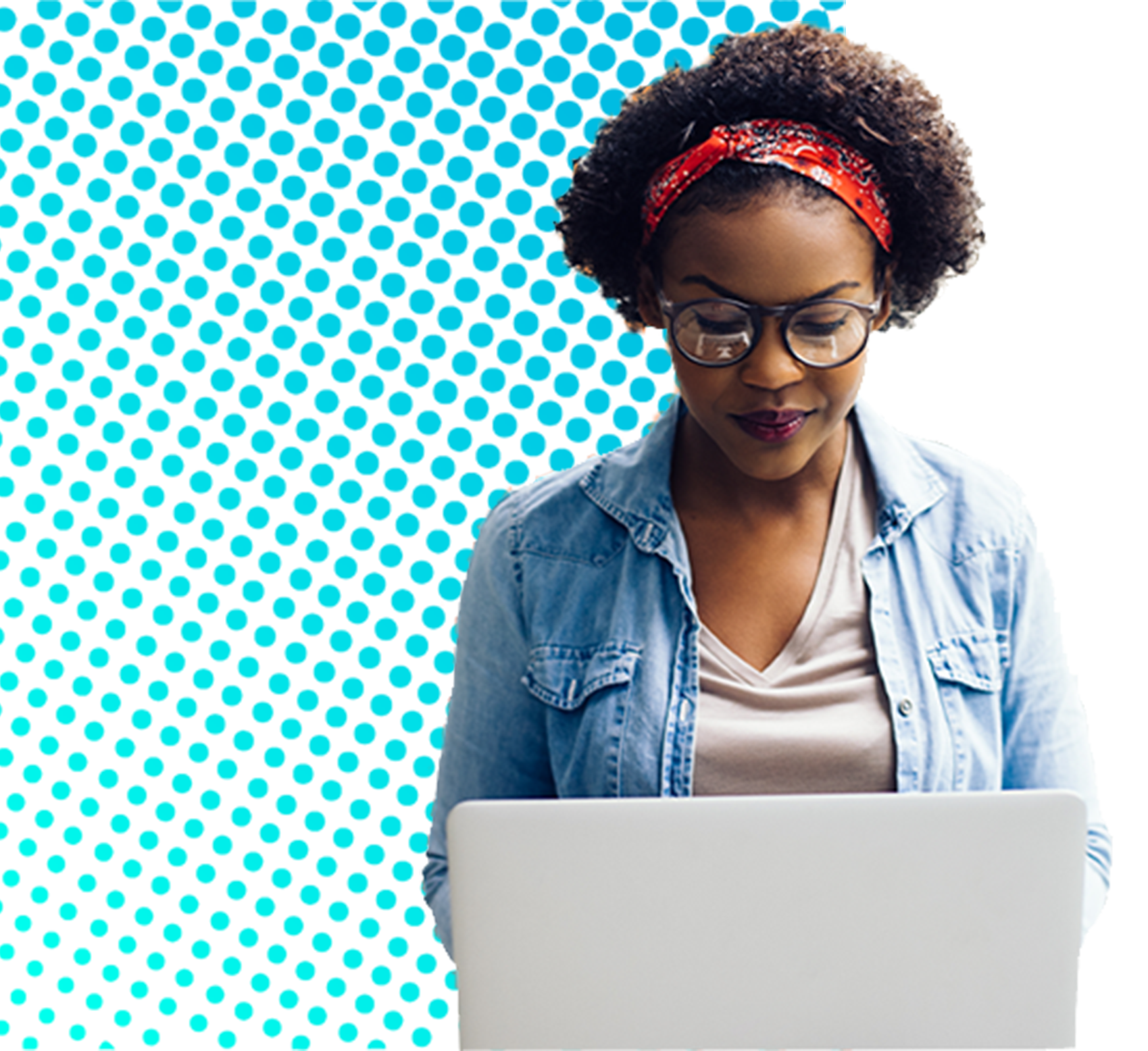 During this webinar, you will:
Gain a deeper understanding of the research behind effective professional learning.
Learn strategies that administrators and teachers can use to make professional learning more valuable, useful, and actionable.
Interact with the presenter in an engaging Q&A format and learn from colleagues who share similar goals and challenges.
LIVE WEBINAR RECORDED FEBRUARY 15, 2023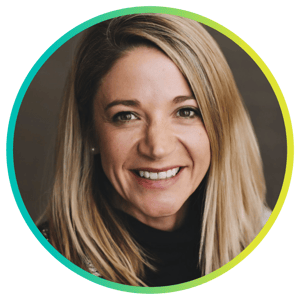 Cassie Martin-Reynolds


Regional Vice President of Professional Learning, Carnegie Learning
Cassie has been designing and facilitating impactful professional learning experiences at Carnegie Learning since 2007. She has partnered with districts like Dallas ISD; Frisco ISD; Santa Fe, NM; and Richmond County, GA. She has also facilitated student-centered mathematics classrooms as a high school math teacher, department head, and math coach. As our Regional Vice President of Professional Learning, she serves as a thought partner, coach, and mentor for districts across the country as they implement Carnegie Learning resources and Professional Learning services.
ABOUT THE WEBINAR SERIES
Science of Learning: The Webinar Series
Accelerate Learning with Cognitive Science
When educators augment the great work they do with practices driven by the science of learning, that's when the magic really takes off. At Carnegie Learning, our cognitive scientists, engineers, and instructional designers work every day to understand how our brains learn best so that we can optimize and accelerate learning for all students. In our new webinar series, you'll learn how to apply today's rapidly-emerging neuroscience advancements to your classroom. These webinars will help educators in all disciplines as well as administrators better understand how the science of learning is reshaping education.