Many world language educators would like to implement a more proficiency-based approach to language instruction but are limited by traditional world language materials. Adopting a growth mindset and setting realistic goals with Can-Do statements can increase student motivation and foster growth in proficiency.
Fill out the form to access the on-demand webinar.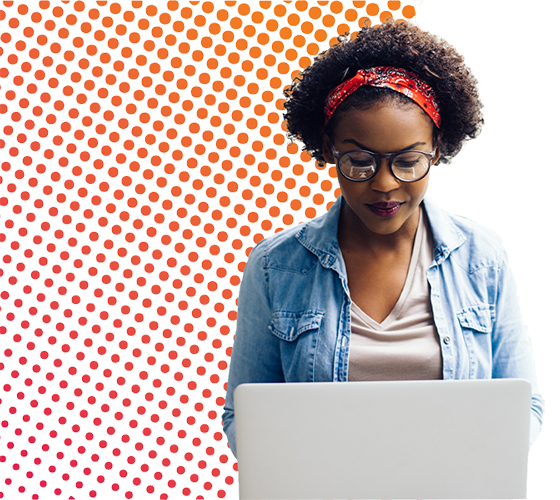 In this webinar, you will take the next steps in your growth by:

Analyzing the benefits and strategies of fostering growth mindset skills in the language classroom.

Using Can-Do statements to prioritize performance and proficiency.


Setting skill-based goals for students and practicing backward design to elicit tangible evidence of student growth.

Workshopping content by breaking it into small "chunks" for students to use with communicative tasks.
LIVE SESSION RECORDED APRIL 27TH, 2023
Michael Griffin, Director of World Language Content Specialty
Michael Griffin taught Spanish and French for 16 years before joining Carnegie Learning. He has taught at the elementary, middle, and high school levels and in public and private schools. He worked as a scoring leader for the Praxis French exam and was also an AP Spanish Language reader. As Director of World Language Content Specialty, Michael leads the team that delivers world language presentations for state and local review committees. He has also developed educational content materials for CL world language programs and presented at many regional and national conferences, including NECTFL, CSCTFL, and ACTFL.
Andrew Bowen, Director of Instructional Design, World Languages
Andrew Bowen is Director of Instructional Design for World Languages with Carnegie Learning. Andrew is a former world languages educator and lifelong language learner. He has ten years of experience in developing content for language acquisition in both K-12 and Higher Ed, connecting classrooms with proficiency-based learning and assessment materials, and advocating for the advancement of language programs across the nation.