Game-Based Learning
Leveling Up Student Math Engagement and Growth
Support your elementary students' natural curiosity with game-based learning strategies that foster creative problem-solving and build conceptual understanding. During this webinar, Dr. Steve Ritter and Kyla Gibbons show you how to create a classroom environment where students are excited to play while remaining engaged with math content.
Fill out the form to access the on-demand webinar.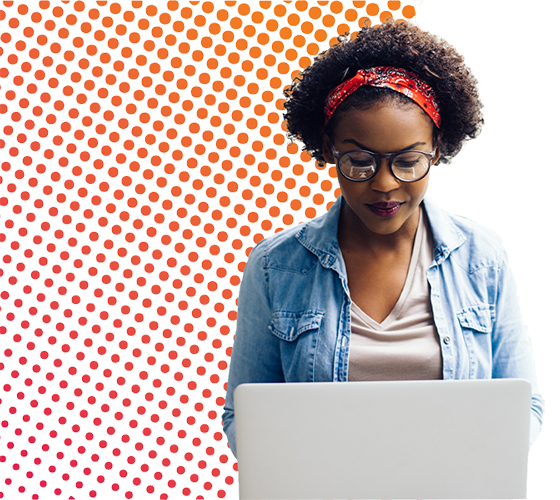 In this webinar, you will learn:

About the research-proven benefits of game-based learning.

Strategies to incorporate game-based learning into the K-5 classroom.

How to use game-based learning to differentiate and accelerate growth.

LIVE SESSION RECORDED MARCH 30TH, 2023
Dr. Steve Ritter, Carnegie Learning Founder and Chief Scientist
Dr. Steve Ritter has been developing, analyzing, and evaluating educational technology for over 20 years. He earned his Ph.D. in cognitive psychology at Carnegie Mellon University and was instrumental in developing MATHia. He has authored numerous papers on the design, architecture, and evaluation of intelligent tutoring systems and other advanced educational technology. He currently leads the research team at Carnegie Learning, focusing on improving the educational effectiveness of its products and services.
Kyla Gibbons, Manager of Professional Learning
Kyla Gibbons has been working in the educational technology field for the entirety of her professional career and has a special interest in content creation, authentic learning, and inclusive education. As a student who grew up participating in the beginnings of online and blended learning, Kyla strives to make positive changes to the field as she works on her M.Ed. in educational technology.