Creating Culturally Responsive Literacy Spaces
Techniques to Help Every Student Feel Welcome in Your ELA Classroom
Culturally responsive instruction in the ELA classroom engages and promotes the advancement of every student. Join Michelle Alcaraz and Heather Sampselle, both former teachers, as they share strategies for creating a classroom environment where every student feels seen, heard, and valued–for all they bring to school with them.
Fill out the form to access the on-demand webinar.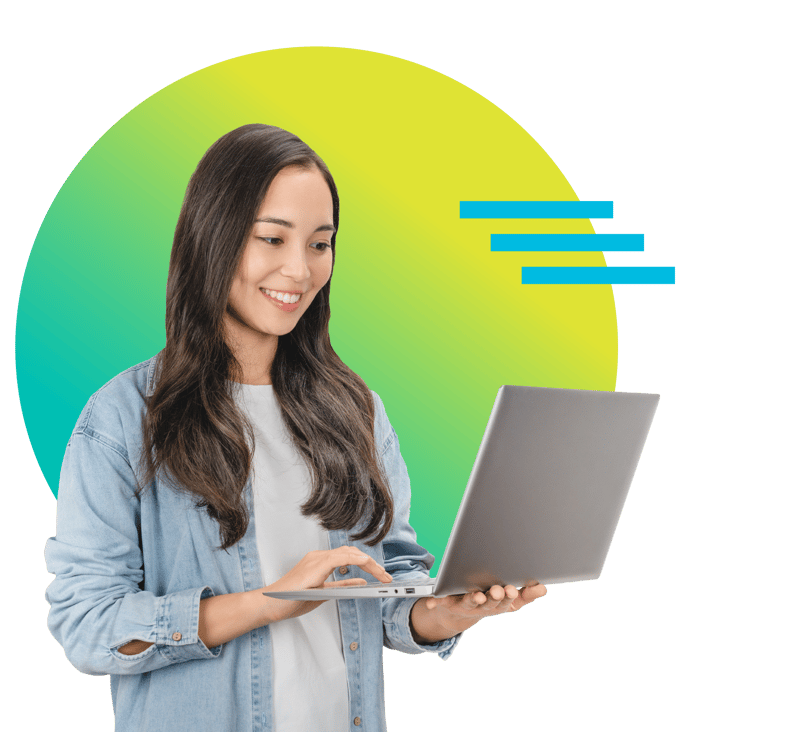 In this webinar, you will:
THINK CRITICALLY about what culturally responsive practices are in the ELA classroom.
UNDERSTAND how these practices provide better experiences for your students.
LEARN STRATEGIES for cultivating a more culturally responsive environment through lesson planning and delivery.
LIVE SESSION RECORDED NOVEMBER 10TH, 2022
Michelle Alcaraz
Director of Sales Empowerment, Literacy
With over 20 years in education, Michelle has taught in Chicago, Fort Worth, and Philadelphia in traditional, alternative, and Montessori schools. Through her work as a classroom teacher and director of educational programs, Michelle has centered her practices on creating joy-filled instruction and resources that empower youth to explore ideas and express themselves through writing, theater, and other creative arts. As a lifelong learner, Michelle has researched and developed curricula in Ethiopia and Japan for use in U.S. schools. She also has a passion for educating youth in health and wellness, which has led her to develop health curricula for a Philadelphia- and New Jersey-based non-profit organization. Michelle extends her passions through her role working with adults and families as a certified health coach, yoga instructor, and owner of a vegan ice cream brand.
Heather Sampselle
Director of Professional Learning Design, Literacy
Heather is a passionate and forward-thinking lover of education. She taught at the elementary level in Florida and Maryland and brings a variety of experiences to the table, which include developing and leading professional learning sessions with teachers, leaders, and coaches at the district, state, and national levels. Her background in literacy classrooms and curriculum design helps Heather construct strategic and relevant professional learning experiences for educators and leaders around the country. Heather holds a B.A. in elementary education from the University of South Florida and an M.A. in teaching and learning administration. She resides in Frederick, MD, with her husband and her golden retriever, Charlie, and enjoys cycling, trail running, and spending time with friends and family.