Bring Back the Love of Teaching and Combat Burnout by Investing in Professional Learning
Do you know how to make professional learning more joyful, productive, and applicable to classroom practice? In this on-demand webinar with Kasey Bratcher, Chief Services Officer, you'll learn what research says about effective professional learning and explore how—when properly structured and administered—professional learning can cultivate joy in schools, teachers, and students.
Fill out the form to access the on-demand webinar.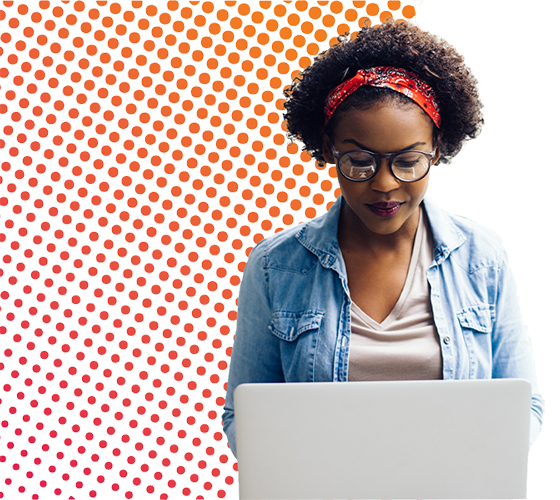 In this webinar, you will:

Learn what research says about productive professional learning.

Experience how effective professional learning looks, sounds, and feels.

Explore how properly-administered professional learning cultivates joy.
LIVE SESSION RECORDED FEBRUARY 27TH, 2023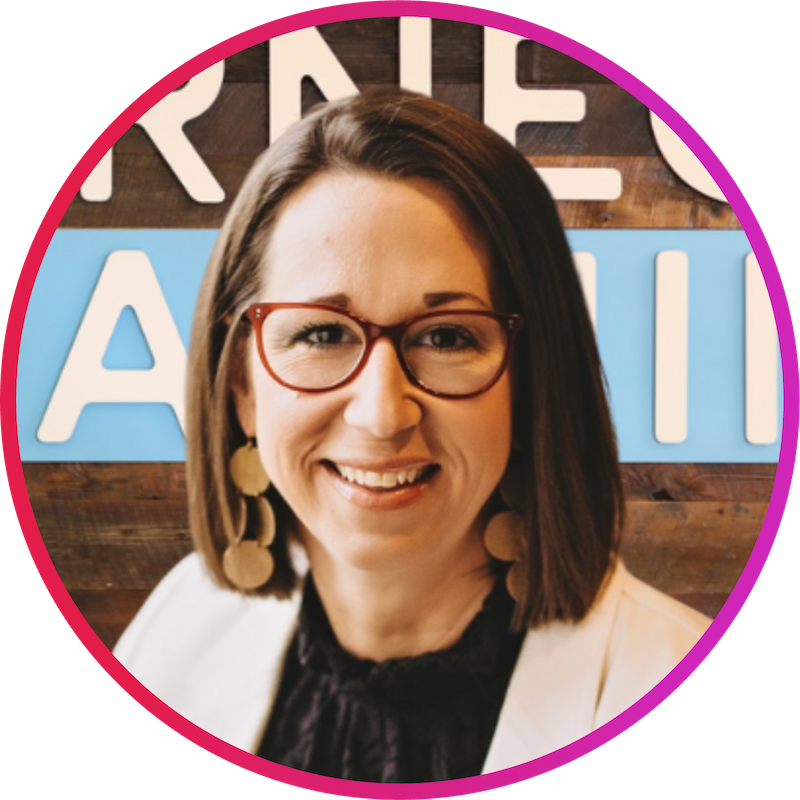 Kasey Bratcher, Senior Vice President of Professional Learning
Kasey Bratcher is a lifelong learner energized by collaborating with and enabling others. She advocates for student thought and teacher investment—a champion of engaging, equitable, learner-centered classrooms in schools and districts nationwide. Her life mission is to build leaders who influence positive change across all aspects of "school" to ensure every student learns at their highest capacity.

In her current role as Chief Services Officer, Kasey leads a team of 100+ passionate educators toward that goal. As an executive leader, she has a proven track record of developing and managing high-functioning teams, building operational efficiencies, and expanding a vibrant portfolio of market-driven services. She always meets challenges head-on and thrives on inspiring a team to make its mark.