[

RESHAPING EDUCATION WEBINAR

]
Effectively Addressing COVID Equity Challenges
Many districts have implemented creative, successful solutions to address the massive equity challenges that the COVID-19 pandemic has amplified in our math education system. Join our conversation with Dr. Michelle Dyson, Prince George's County Public Schools Mathematics Instructional Supervisor, to learn about these solutions and identify key considerations for how you might leverage them in your school or district.
Fill out the form to access the on-demand webinar.
Access the On-Demand Webinar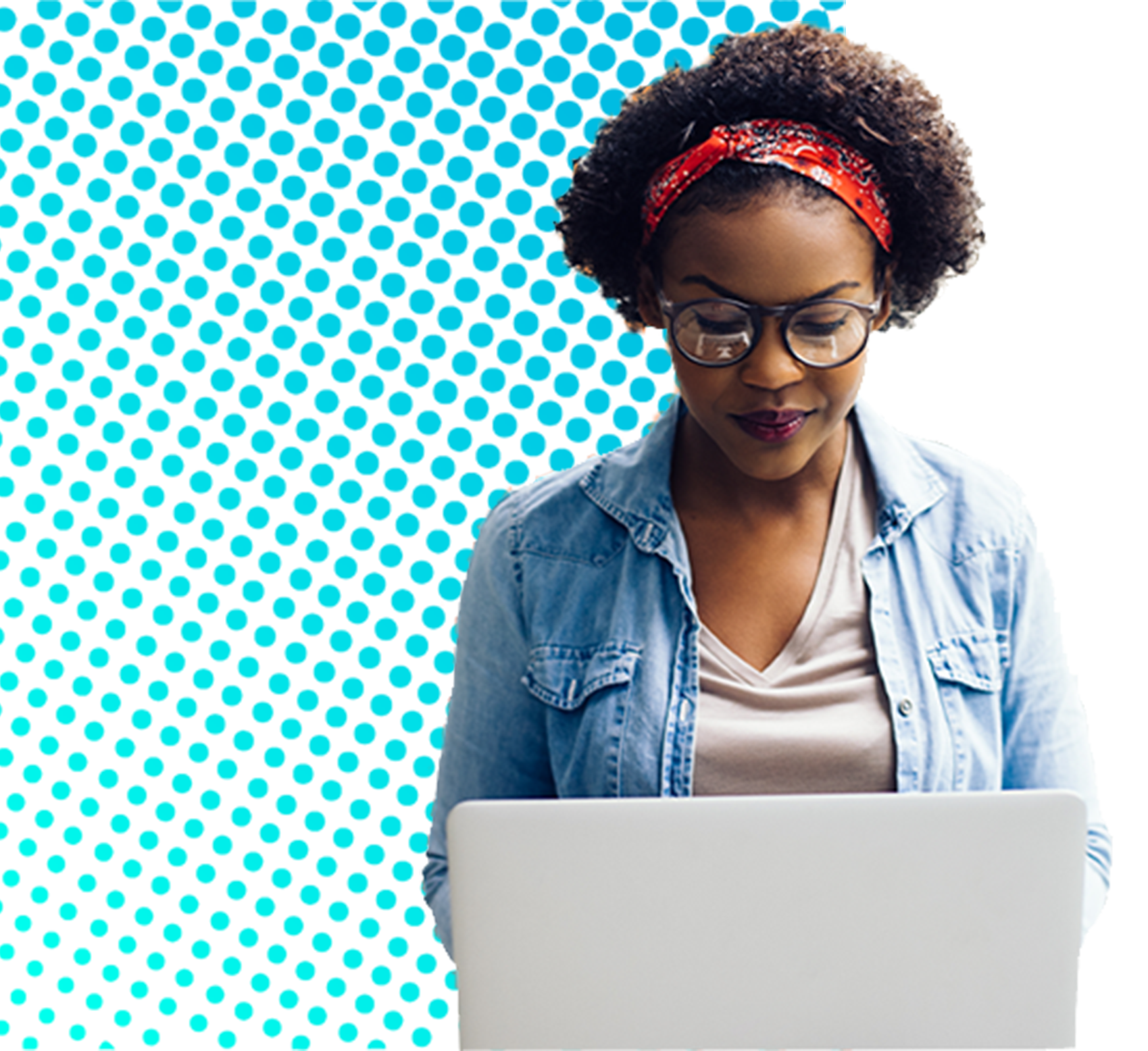 During this roundtable discussion, panelists will:
Discuss equity challenges that COVID has amplified in our education system.

Share solutions to effectively provide access to resources for all students and their families during school closures and virtual learning.

Identify key considerations for leveraging similar solutions in your school or district.
Dr. Michelle Dyson
Mathematics Instructional Supervisor, 6-8, Prince George's County Public Schools
Michelle is a Mathematics Supervisor with over 25 years of experience in mathematics education and a proven track record in curriculum and program development. She is experienced in effective communication and collaboration skills with administrators, teachers, district leaders, and community stakeholders. Michelle is knowledgeable of current trends in education and capable of motivating educators to try new, creative techniques to improve teaching skills continually and is able to relate effectively to people at all levels and of diverse backgrounds.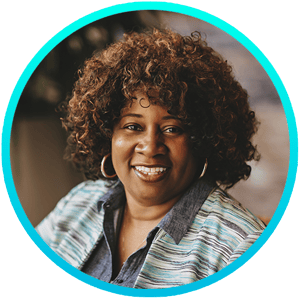 Courtney Lewis
Director of Professional Learning, Carnegie Learning
Courtney joined Carnegie Learning in 2010, having had a variety of professional education experiences ranging from classroom mathematics teacher to district level instruction support teacher to education program manager for a supplemental education and enrichment provider. She earned her B.A. in Mathematics and her M.S. in Secondary Education with Administration and Supervision Endorsement. Courtney has taught mathematics across all the middle grades, including Algebra 1, working as a general education teacher in both regular and inclusion settings. Courtney's experience in the Curriculum and Instruction department of her former school district led her to honing her skills in effectively supporting teachers as they worked to implement best practices for standards based instruction in mathematics classrooms. Over the years, Courtney has worked with organizations such as Texas Instruments' Teachers Teaching with Technology (T3) program, America's Choice and currently with Carnegie Learning as a Senior Manager of School Partnerships. In these roles, she has supported strategic school improvement initiatives for schools and districts across the country. She has also worked both in the capacity of an instructional coach as well as a trainer of instructional coaches- developing their skills, knowledge base and mindset to be effective educators. She is passionate about bringing real-world social contexts into the mathematics classroom and fiercely committed to supporting schools and districts in providing an equal and high quality education to all students.