[

BRAIN-BASED LEARNING WEBINAR

]
Upending the COVID Slide with Neuroscience
Research on summer learning loss has revealed the potentially devastating impact of COVID-19-induced school closures on student academic achievement. But there is some positive news. In a new book entitled How the Brain Learns, neuroscientist Stanislas Dehaene reviews four pillars of learning that teachers can incorporate to accelerate student learning, both through remote instruction and in the classroom. These pillars of learning also provide a guideline for selecting educational technology that can help override the COVID slide.
Fill out the form to access the on-demand webinar.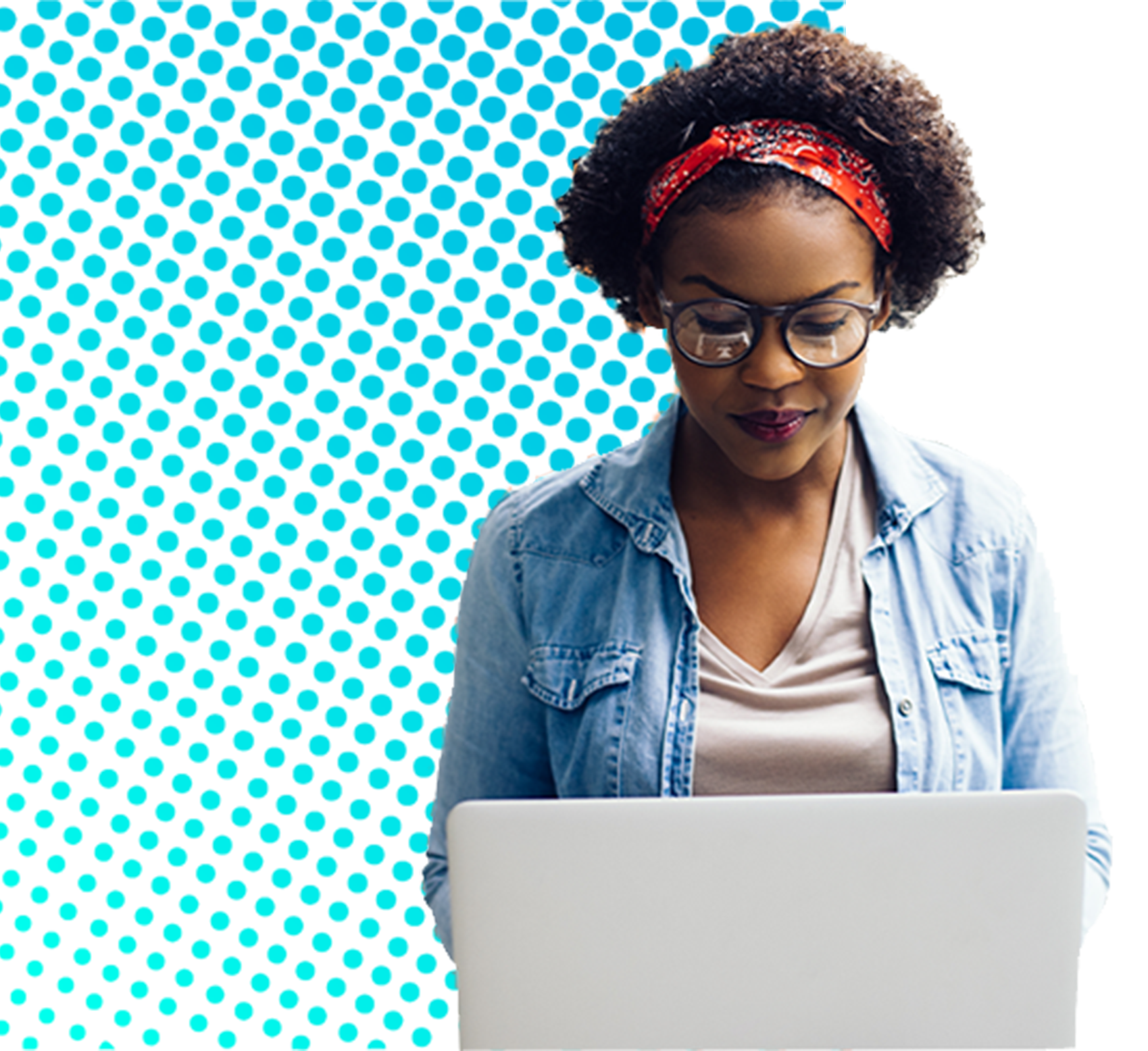 Webinar Details
---

Presented by: Dr. Martha Burns, CCC-SLP, Director of Neuroscience Education for Carnegie Learning
In this webinar, you will:
Review the research on how the brain learns.

Learn corresponding instructional practices.

Explore technology consistent with Dehaene's four pillars of learning.
YOU MAY ALSO BE INTERESTED IN
Science of Learning: The Webinar Series
Accelerate Learning with Cognitive Science
When educators augment the great work they do with practices driven by the science of learning,
that's when the magic really takes off. At Carnegie Learning, our cognitive scientists, engineers, and instructional designers work every day to understand how our brains learn best so that we can optimize and accelerate learning for all students. In our new webinar series, you'll learn how to apply today's rapidly-emerging neuroscience advancements to your classroom. These webinars will help educators in all disciplines as well as administrators better understand how the science of learning is reshaping education.