[

BRAIN-BASED LEARNING WEBINAR

]
Leadership and Classroom Secrets to Help Struggling Students Achieve
The opportunity gap between rich and poor students continues to be a major problem in our nation's schools. Join us for a free webinar with educational expert Dr. Eric Jensen. Discover how learning environments and different teaching strategies impact brain development, and what school leaders and educators can do to help students from poverty catch up to their peers once and for all.
Fill out the form to access the on-demand webinar.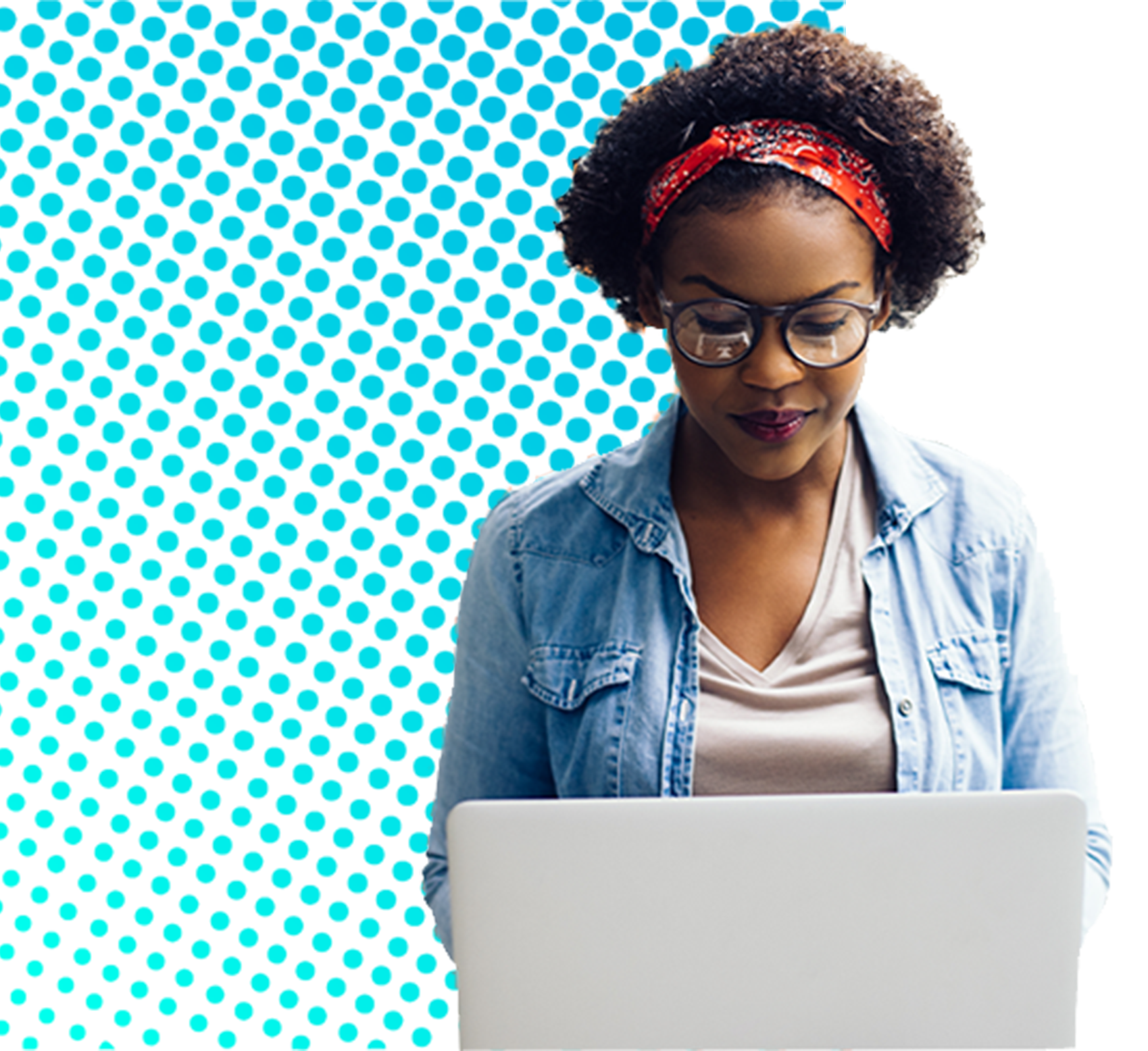 Webinar Details
---
Presented by: Dr. Eric Jensen, a leader in brain-based learning and author of several best-selling books, including Poor Students, Rich Teaching
If you are looking for ways to boost your Title I student performance, this is one session you won't want to miss!
YOU MAY ALSO BE INTERESTED IN
Science of Learning: The Webinar Series
Accelerate Learning with Cognitive Science
When educators augment the great work they do with practices driven by the science of learning, that's
when the magic really takes off. At Carnegie Learning, our cognitive scientists, engineers, and instructional designers
work every day to understand how our brains learn best so that we can optimize and accelerate learning for all students. In our new webinar series, you'll learn how to apply today's rapidly-emerging neuroscience advancements to your classroom. These webinars will help educators in all disciplines as well as administrators better understand how the science of learning is reshaping education.