[

SCIENCE OF LEARNING WEBINAR

]
The Science of Assessment
Research-Backed Approaches to Formative Assessment
There's no single right or wrong way to deliver assessments. But research directs us towards best practices, specifically with formative assessment. Join cognitive scientist Dr. Steve Ritter and K-6 professional learning expert Kyla Stratton as they discuss what the research says about how students and teachers are best served–or harmed–by different approaches to assessment.
Fill out the form to access the on-demand webinar.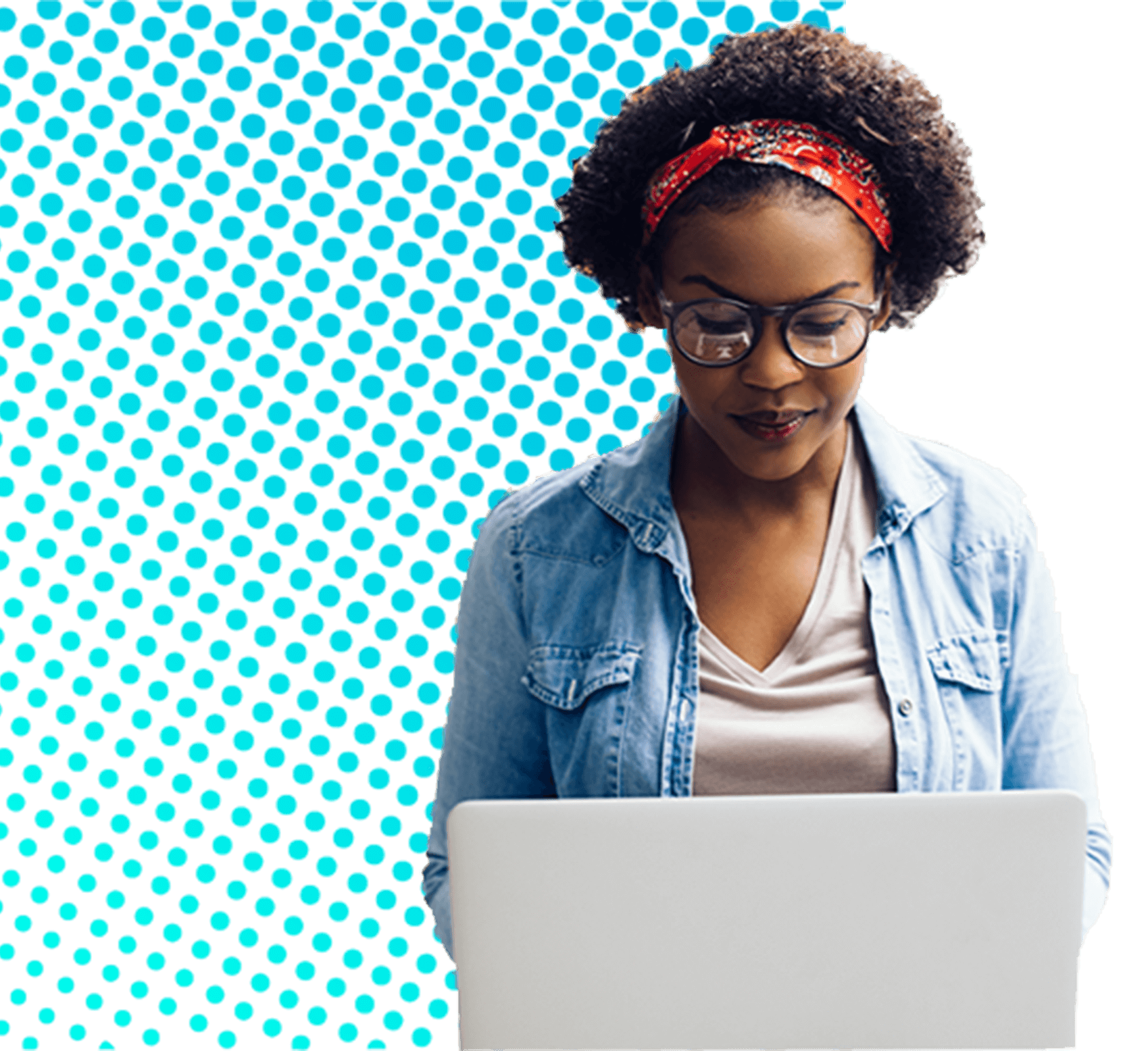 During this webinar, you will:
LEARN about key research studies that tell us what does and doesn't work in formative, summative, and diagnostic assessment.
DISCOVER actionable insights you can use in your district, school, or classroom, including both classroom activities and research-driven technology.

WATCH

a Q&A where the panelists answered questions submitted by live attendees
LIVE SESSION RECORDED SEPTEMBER 20TH, 2022
Dr. Steve Ritter

Founder and Chief Scientist, Carnegie Learning
Dr. Ritter has been developing, analyzing, and evaluating educational technology for over 20 years. He earned his Ph.D. in Cognitive Psychology at Carnegie Mellon University and was instrumental in developing and evaluating MATHia. He has authored numerous papers on the design, architecture, and evaluation of Intelligent Tutoring Systems and other advanced educational technology. He currently leads the research team at Carnegie Learning, focusing on improving the educational effectiveness of its products and services.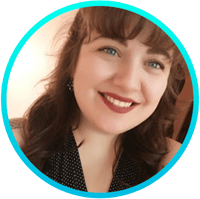 Kyla Stratton

Manager of Professional Learning, Carnegie Learning Zorbit's
Kyla Stratton is a Manager of Professional Learning (Canada) with Carnegie Learning, coming to us from the Zorbit's Math team. Focusing on classroom implementation and success, she has been working in the Educational Technology field for the entirety of her professional career and has a special interest in content creation, assessment, and inclusive education. As a student who grew up participating in the beginnings of online and blended learning, Kyla strives to make positive changes to the field as she works on her MEd. in Educational Technology and is dedicated to being a lifelong learner.
ABOUT THE WEBINAR SERIES
Science of Learning: The Webinar Series
Accelerate Learning with Cognitive Science
When educators augment the great work they do with practices driven by the science of learning, that's when the magic really takes off. At Carnegie Learning, our cognitive scientists, engineers, and instructional designers work every day to understand how our brains learn best so that we can optimize and accelerate learning for all students. In our new webinar series, you'll learn how to apply today's rapidly-emerging neuroscience advancements to your classroom. These webinars will help educators in all disciplines as well as administrators better understand how the science of learning is reshaping education.