We're empowering students to win at math. Join us.
Introducing MATHstream: the only adaptive, interactive math video streaming program where highly engaging teachers deliver targeted, skills-based instruction to students in a fun, motivating, game-based environment.

Fill out the form to experience it for yourself!
Make Math Fun for Every Kid



Engage Your Students
We don't do boring! Students will love MATHstream's game-based learning and adaptive, interactive instructional videos. They'll be delighted with the rock star math teachers who have already captivated millions of followers worldwide.
Grow Math Confidence
Students will gain confidence and learn to love math in a reaffirming, low-risk learning environment. They'll experience individualized pathways to success that involve active problem solving and fun, game-based celebrations.
Empowering Teachers to Customize their Classrooms



Gain Actionable Insights
Help your teachers differentiate learning for each student with reports based on in-video formative assessments. They'll gain a clear understanding of students' skills, strengths, and areas for further support to aid in planning.
More Than Standard
Not only do lessons align with standards and support student engagement, but you can create individualized learning pathways to set every student up for success.
These highly engaging teachers will bring math to life through unique, interactive instructional videos.

"We did a lot of learning today, a lot of loving today. Those are the two "L's" – the purpose of life, I think!"
Robert Ahdoot is a math teacher and founder of YayMath.org, a free online collection of math video lessons filmed live in his classroom, in studio, and even as street performance art, using special costumes and characters. Robert has been an educator for nearly 20 years, has given two TEDx talks, and is the author of One-on-One 101: The Art of Inspired and Effective Individualized Instruction.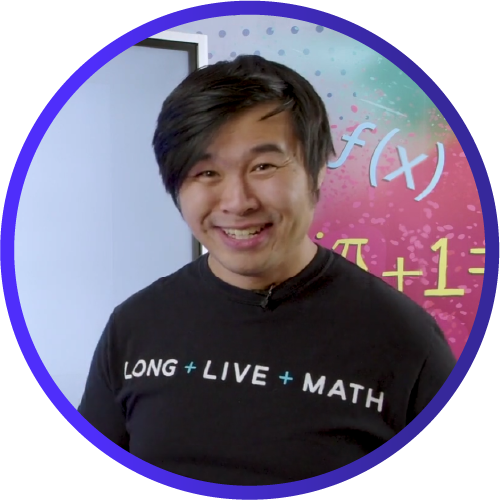 "How does this video make you curious?"
Howie Hua is a math instructor at Fresno State who teaches math to future elementary school teachers. He is passionate about finding ways to humanize the math classroom, listening to how students think about math, and building mathematical confidence in all learners. In 2019, Howie was named Outstanding Lecturer for the College of Science and Math at his university. Outside of school, Howie likes to play piano, go on walks, make math memes, and make math explainer videos.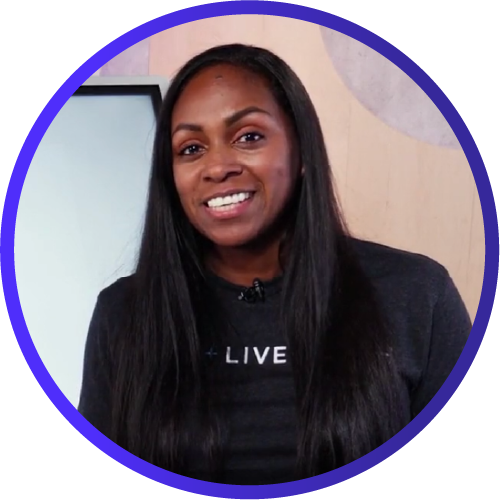 "Practice makes progress! ✌️"
Deidre Kelly is a 6th grade math teacher in Texas and has been teaching math for 11 years. Deidre engages over 1.4 million followers on TikTok with math and activities to engage her school and students.
Get access to MATHstream and explore both the student and teacher experiences. Enjoy your test drive and we'll be in touch!