Lighting the Spark for World Language Students
Creating Immersive Experiences in Digital Environments
How can you integrate interculturality into world language classrooms and make your communicative goals more engaging for your students? In this webinar, Betsy Vergara Strawn and Jane Maloney will show you how creating digital environments can be the spark that ignites students' deep exploration of culture and love of languages. Using a variety of cultural media, you'll learn how to create meaningful experiences through high-impact, easy-to-replicate lessons.
Fill out the form to access the on-demand webinar.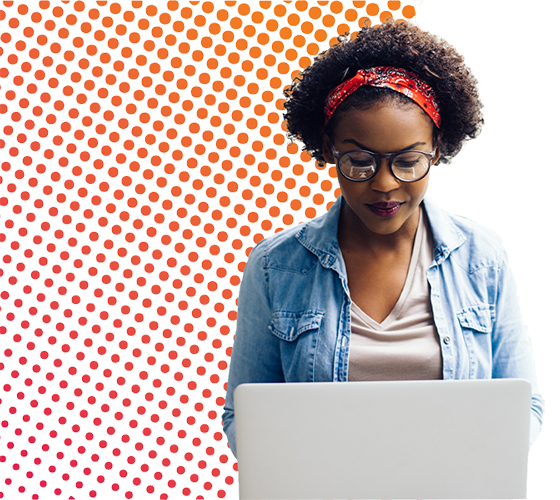 During this webinar, you will learn:
New ideas on how to harness technology to generate immersive experiences where students more deeply connect cultures and languages.

Fresh perspectives to engage and inspire students with relevant cultural content.

Concrete examples, using familiar tools, for using technology to provide gateways into authentic culture.

Ways to create digital spaces that stimulate students' curiosity while connecting to your overall communicative goals.
LIVE SESSION RECORDED OCTOBER 13TH, 2022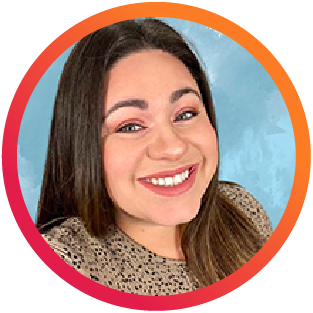 Betsy Vergara Strawn
World Language Content Specialist, Carnegie Learning
With a bachelor's degree in Spanish, Betsy found her passion in teaching and learning world languages. As a language acquisition coach for world languages and ESL programs, she developed curricula, delivered professional learning, and coached teachers in world languages and ESL programs. She has taught Spanish at all levels in the Dallas-Fort Worth area of Texas and tutors in her spare time. Betsy hopes to continue build relationships with world language educators to inspire students to develop a love for language learning, maximize student performance, and create lifelong learners.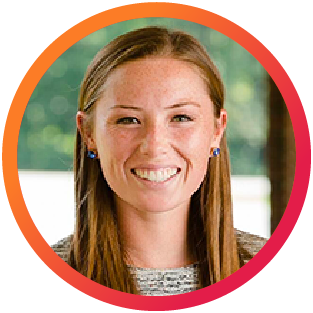 Jane Maloney
World Language Content Specialist, Carnegie Learning
As a Spanish teacher for levels ranging from Pre-K to AP, Jane Maloney has a strong passion for teaching and learning world languages. With a career spanning public, independent, and contract schools in Pennsylvania, Maryland, and Ohio, Jane now lives in San Antonio, Texas. She holds a bachelor's degree in world languages education from Pennsylvania State University and has been fascinated with the Spanish language and Spanish-speaking cultures ever since she was a child. Her favorite part of her role as a world language content specialist is using her love of languages and language learning to serve teachers and students across the country.