How to Make Tutoring Sustainable
Strategies for Effective District-Wide Programs
The challenge of keeping every student on track calls for a systematic shift, a transition from remediation to learning acceleration. Research has shown that high-dosage tutoring is the most effective way to make substantial learning gains, but several barriers can stand in the way of ensuring your tutoring program has lasting impact.

Discover how to build your district's sustainable, high-dosage tutoring program.
Fill out the form to access the webinar recording.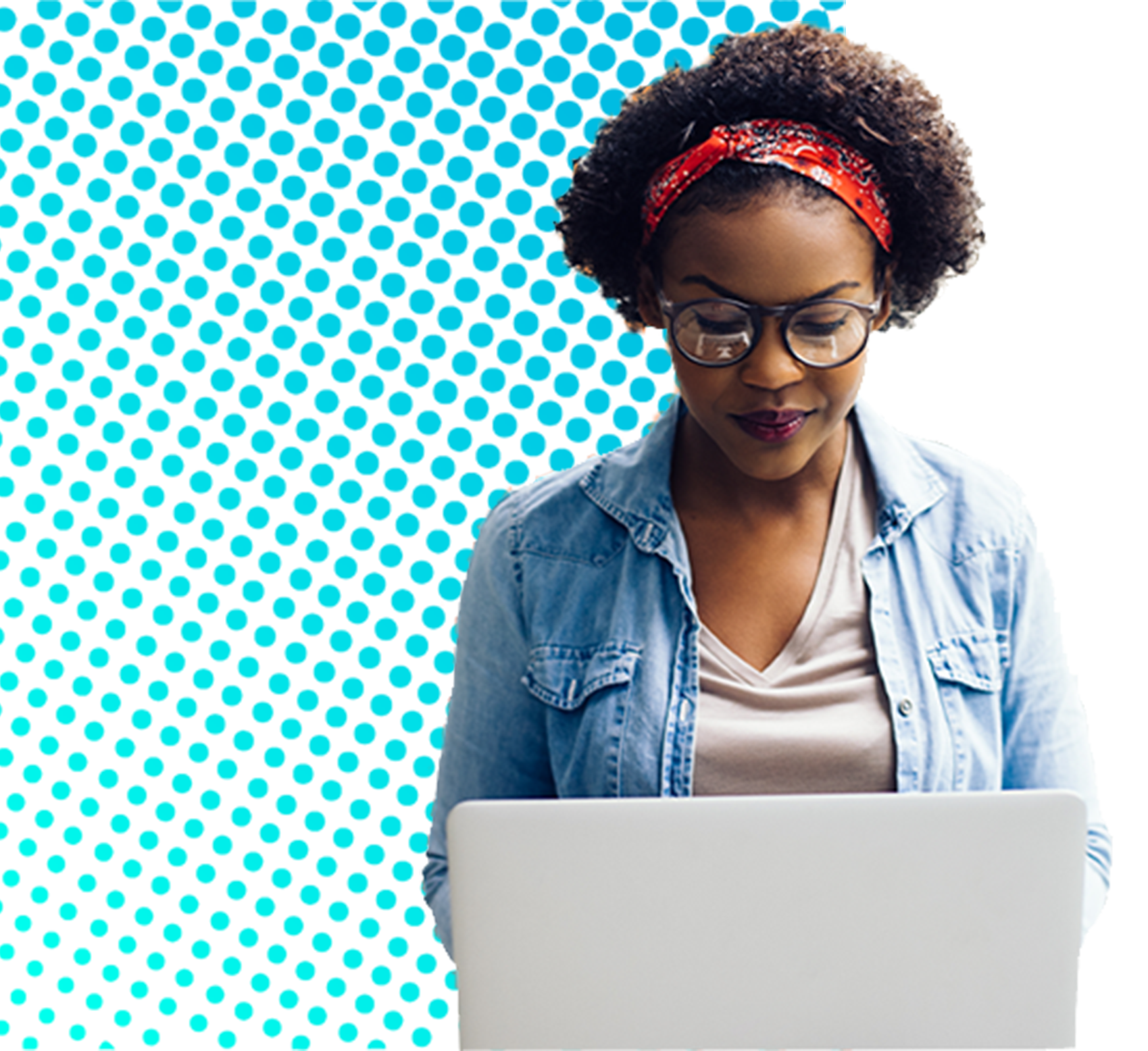 During this webinar, you will:
Learn how to find and train high-quality tutors.

Align programs with core curriculum.

Establish your assessment approach.

Make the most of your district's funding.
LIVE SESSION RECORDED AUGUST 4TH, 2022
Peter LaCasse


Chief Strategy Officer, Carnegie Learning
Peter has over 20 years of experience in strategy, operations, and education, focusing on launching innovative blended learning products for K-12 customers. Peter began his career as a middle and high school teacher and also worked as a program lead and administrator in California and Maine schools.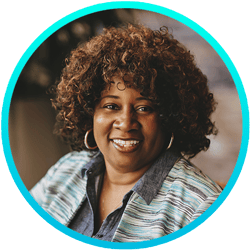 Courtney Lewis


Senior Director of Tutoring Services, Carnegie Learning
Courtney has over 30 years of professional education experience ranging from classroom mathematics teacher to district level instructional support teacher to education program manager. Courtney helped establish tutoring services at Carnegie Learning in 2020.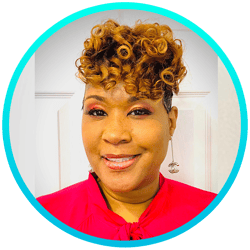 Dr. Michelle Dyson


Mathematics Instructional Supervisor, Prince George's County Public Schools, Maryland
Dr. Dyson has an extensive background in teaching, curriculum development, teacher-leadership, and educational development at the middle school level. Dr. Dyson is experienced in designing and leading mathematics professional development to ensure educators and leaders have what's necessary to implement best practices, state standards, and district initiatives with fidelity.