Play together. Think together. Learn together.
Re-imagine the math classroom as a place where meaningful play taps into young learners' curiosity and ignites a joy of learning. Engaging lessons, centers, game-based online learning, and instructional supports encourage investigations and discoveries that develop inventive and persistent thinkers.
Fill out the form to try out ClearMath Elementary. You can explore the digital experience, review textbook samples, and go on a math adventure with Zoe and Zorbit!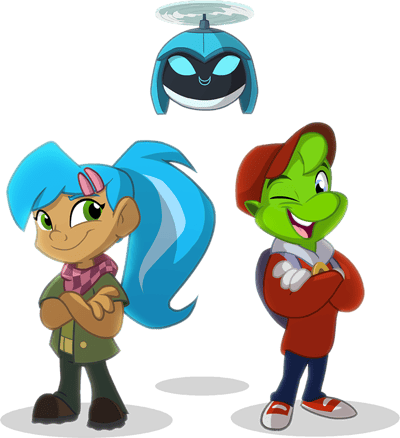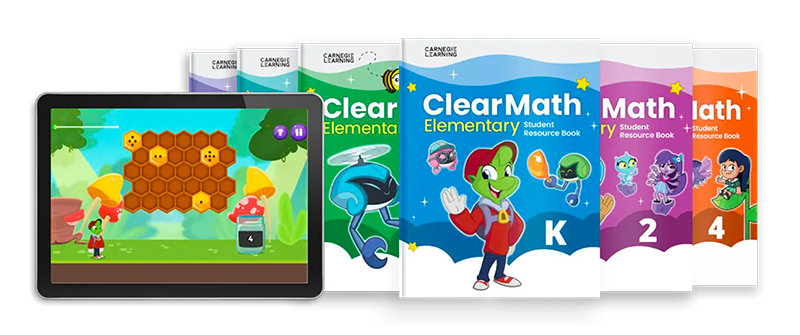 A math solution powered by play
ClearMath Elementary is a comprehensive core solution for grades K-5 that leverages—and fosters—students' natural interest in learning. It balances the development of conceptual understanding, procedural fluency, and productive habits of mind in children. As students explore, talk about math, and learn from each other, they develop math confidence.
A suite of implementation notes, embedded supports, and assessments empower teachers to facilitate high-quality instruction for a community of diverse learners.
See what teachers have to say
The teachers at Springfield Public School District 186 love ClearMath Elementary for its playful, hands-on learning, comprehensive planning support, and unique instructional approach.
ClearMath Elementary ensures they have time to do what they do best—meet children where they are to teach them the math skills they need.
The ClearMath Elementary difference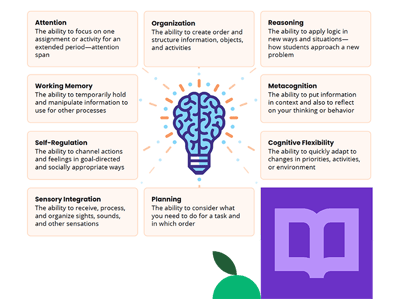 Results rooted in research
Intentionally developed lessons use a research-backed approach focused on how learning occurs. These lessons strengthen executive functioning skills and allow students to transfer new knowledge outside of a single concept, giving them a deep understanding of math and how it appears in the world around them.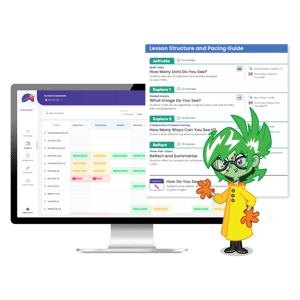 Tools tailored to teachers
ClearMath Elementary's straightforward supports are designed with teachers in mind, ensuring all teachers can implement with ease, and more importantly, teach with confidence.
With creative problem-solving, daily mental math routines, and imaginative MATHia Adventure digital games, mathematical thinking is intentionally interwoven throughout the day to make meaningful learning happen anytime—not just when it's scheduled.